Tampa Greek Festival
St John the Baptist Greek Orthodox Church
2418 W Swann Ave, Tampa, FL 33609
November 3, 2023 4PM-10PM
November 4, 2023 11AM-10PM
Fun, Family, Food + Faith

DONATE
This is a giving event with a portion of proceeds going to various charities.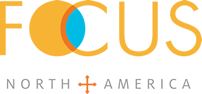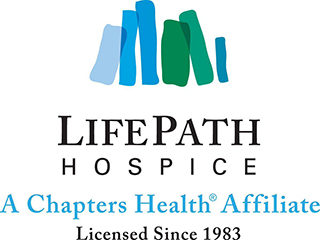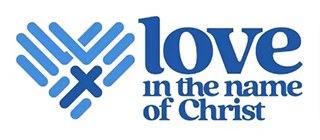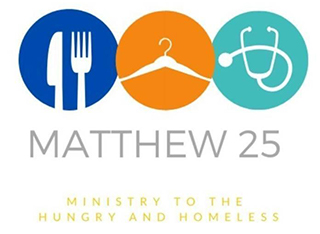 SPONSORS
Thank you to all who support this event + our charities


DRINK
Enjoy beverages from a hand-picked menu of beer, wine, coffee and specialty drinks.



LIVE MUSIC
Live music throughout the festival provided by John Demas & the Omega Project.
CHURCH TOURS
Experience the beauty of the ancient Orthodox faith through daily tours.




SHOP
Shop from hand-picked icons, books, jewelry, grocery items and more.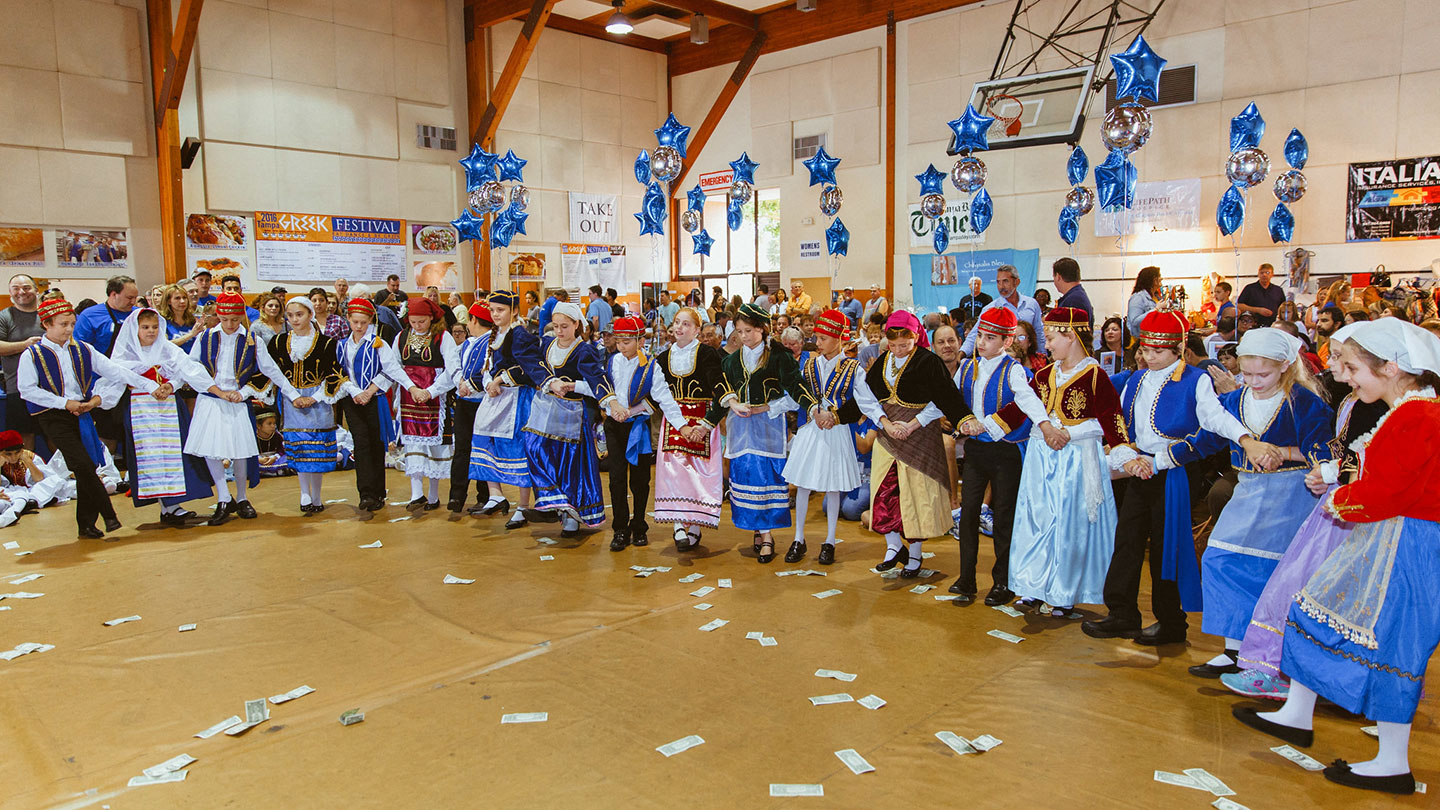 DANCING
Enjoy dance groups of all ages showcasing traditional costumes and dancing from the Greek mainland and its islands.

KIDS ZONE
Where kids can play like kids and enjoy kid food and snacks.